Professional Dog Grooming Services at Four Muddy Paws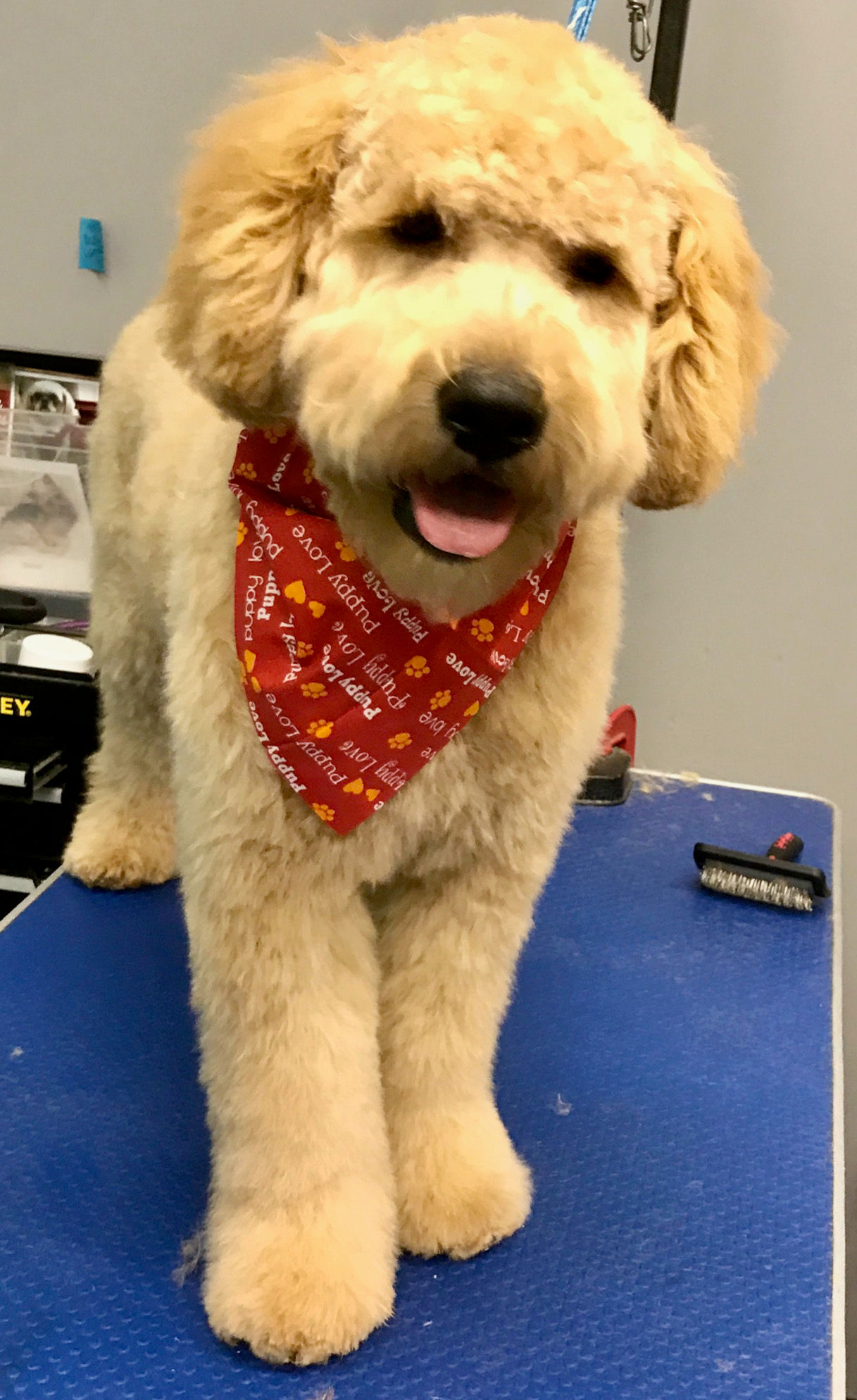 Click Here for Grooming COVID-19 Updates
Our Award-Winning Grooming Salons Offer:
• Professional grooming for most breeds of dogs.
• Safe, no – heat kennel dryers.
• Small personal shops giving your pet more one-on-one attention.
• All safe and natural biodegradable shampoos and conditioners.
• Professional, personalized styles just right for you and your pet.
• Grooming Appointments available seven days a week at all locations.
Call our grooming team at (618) 692-4729 to schedule your next appointment!
Due to COVID-19 we've temporarily suspended our online grooming appointments.
Referral Program
Refer a friend, and if they mention your name you get $5.00 off our SPAW Package!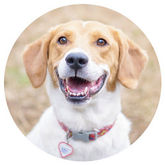 Teeth Brushing
Teeth Brushing is only included in our Spaw Grooming Package.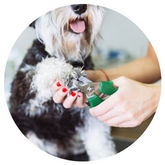 Nail Trim
We are doing nail trims at both Lafayette Square and Edwardsville during specific times. Here is the current schedule for each location.
Lafayette Square:
Friday and Saturday by Appointment
Sunday - Walk-in 11 am - 2 pm
314-773-7297
Edwardsville:
Monday thru Friday 10 AM - 2 PM
Saturday - 9 AM - 12 PM
All Walk-In
618-692-4729
Nail grinding is $16. Paw trimming/neaten and teeth brushing are available for an additional charge.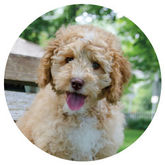 Haircut
We provide breed-specific haircuts. Cuts feature shampoo, dry, and hair trimmed on their head, paws, and bum.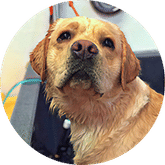 Spaw Package
Pamper your pet with our "Spaw" Package!
Includes:
Luxury Shampoo (we will use one of our luxury all-natural shampoos, depending on your pet's needs)
Re-moisturizing Conditioner (great for dry skin/ coat and reduces SHEDDING!)
Teeth Brushing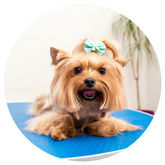 Shedding Treatment
Great for those hairy characters! Let us help you to control your dog's shedding with our shedding treatment package. This is a maintenance program that includes a massaging shedding shampoo bath, a conditioner for shedding, and lots and lots of extra brushing w/ a high-velocity blower. We can also help you with a nutritional diet and supplement advice that can keep all that hair under control too.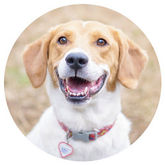 Puppy Spaw Package
Especially great for the puppy's first trip to the salon! We will introduce your puppy to the benefits of regular grooming and begin his "grooming training" using all positive training techniques. Your puppy will receive a bath, conditioner, "practice" teeth brushing, nails, and fluff. We can also provide a hairstyle for a small additional fee.
*Puppy Spaw Package available for puppies under 6 months old & under 40lbs
At what age should I make my first puppy grooming appointment? Here's a helpful article for you!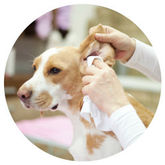 Ear Cleaning
Ear Cleaning is included in your grooming appointment. We do not offer walk in ear cleaning.
Come visit our healthy pet market in Edwardsville, IL! We offer professional pet grooming & a self serve dog wash and specialize in quality food, baked treats, & supplies for cats and dogs.